After a long time of research we have selected 8 best 3PL billing software. Here we are going to explain them one by one.Before explaining 3pl billing software it is better to have an idea of 3pl.
What is 3PL?
3PL stands for 3rd Party Logistics/Third party logistics
in simple words, we can say 3PL is an outsourced service of warehousing and distribution. For further explanation of 3PL you can read What Is Third Party Logistics(3PL)?: Everything You Need To Know
What is 3PL software?
3PL software is used in 3PL business for helping their core functions such as order management, warehousing, transportation, and distribution.
3PL billing is one of the features of the 3PL WMS system. Most of the time billing software is provided as an integrated module software of an ERP system or WMS system.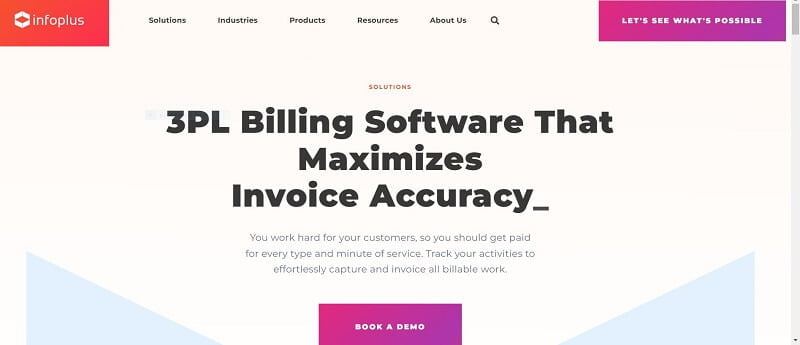 quick inquiry link here
website: https://www.infopluscommerce.com/3pl-billing-software
Accurate billing: error-free with automated and full activity recording
Customize billing rules
The manual invoicing process is automated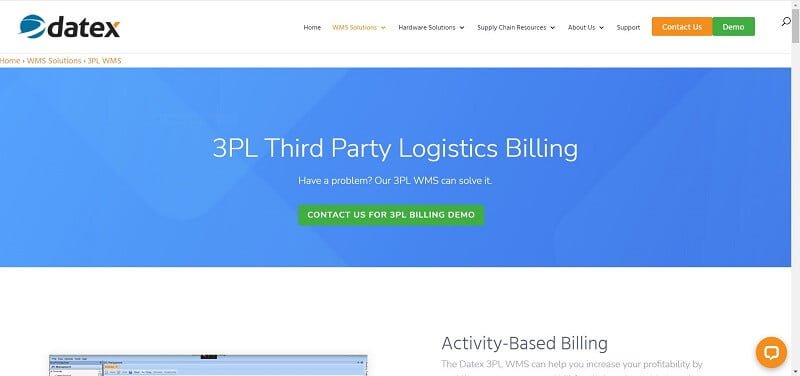 Provide activity-based billing
Scan and capture chargers by RF technology devices in real-time.
Transmits chargers to 3PL WMS
invoices automatically update in the customer's general ledger
capturing and billing for value-added services
Handling bill strategies as below,
Anniversary billing
inbound and outbound handling chargers
activity-based billing through RF devices
recurring storage
customize billing
Inbound handling
Billing is done based on multiple factors . It may vary with the operations or customer inventory
Net weight, gross weight, quantity
unit by type of the package
outbound handling
billing is done based on inventory being transported from the warehouse
License plate billing
gross or net weight based on the billing
billing is done based on carrier services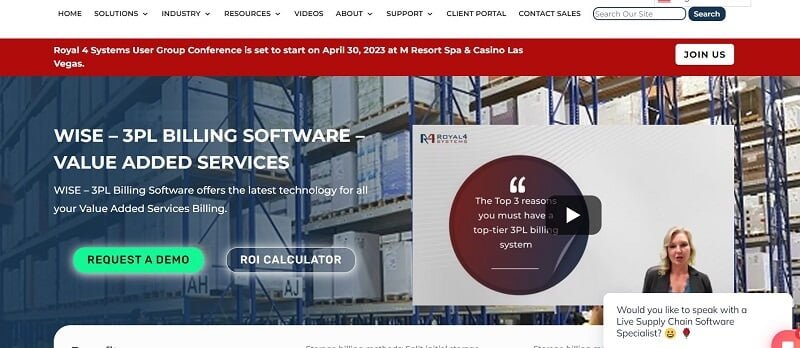 Benefits of WISE 3PL billing software
Data collection from Warehouse Management System activities. It can be used to auto-generate invoicing
Billing for all the operations of the warehouse management system. such as receiving, shipping, production, packaging, etc.
available various billing options. such as volume, per unit measure, net/gross weight, etc.
inventory tracking
improves the efficiency of the billing process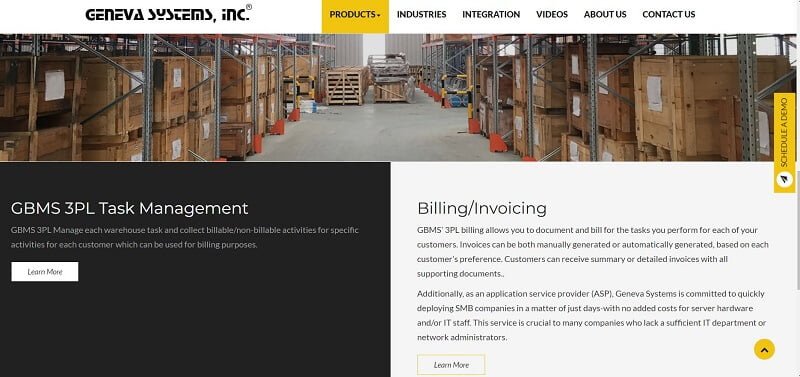 Invoices can be made manually or automatically with the preference of the customer.
Quick deployment options
most suitable for small business
website: https://www.genevasystems.com/products/3pl/
5. JASCI 3PL billing software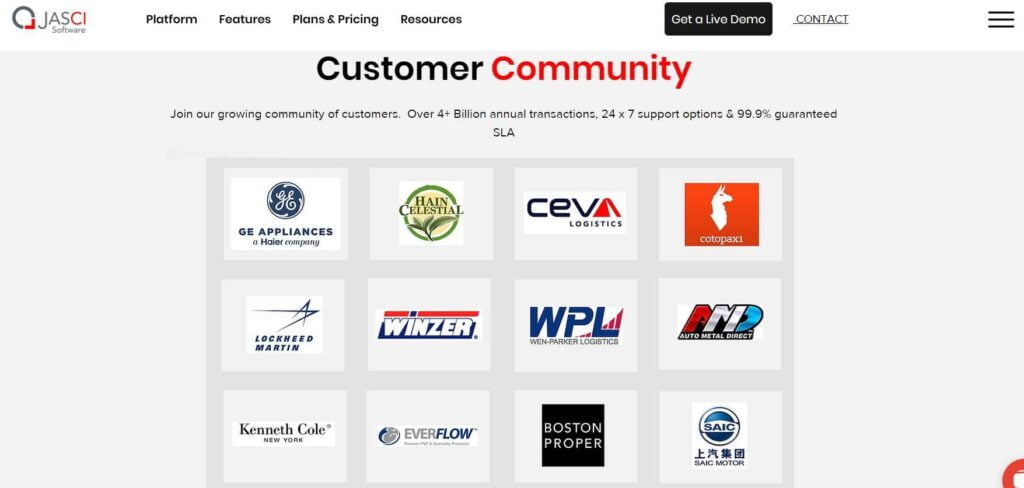 efficient and customizable billing can be generated through extensiv 3PL billing software
digital invoicing and payment create payment process fast
saving time with the automation
support to accounting software
website:https://www.extensiv.com/extensiv-3pl-warehouse-manager/billing-automation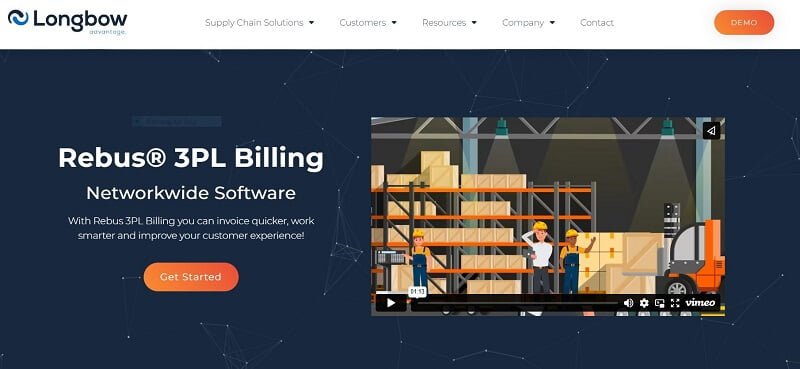 Rebus billing software can automate the 3Pl billing process for customers fastly and accurately.
Rebus is flexible to offer customized billing processes to each customer considering different types of billing cycling and payment terms and conditions.
easy to generate reports in real-time
And also stakeholders can obtain real-time information on order status,invoices, etc.
website: https://www.longbowadvantage.com/en-us/the-rebus-platform/3pl-billing/
With the 3Pl billing software can be automated the process of data collection and streamline the invoicing and report generation with real-time information.
Key features of canary 7's billing software
recording all transaction
customized billing rules and conditions
invoice tracking
accuracy increasing
advanced customer service
References
You may like to read,
3PL Billing: Everything You Need To Know
What Is Third Party Logistics(3PL)?:Everything You Need To Know